We offer spare and wear parts for all brand crushers.
When sending order please provide us original spare or wear part serial number.
We are able to manufacture wear parts any known metal blend on your request.
In the UK stock we have more than 500 000 diferent wear and spare parts. For an offer, please contact us via e-mail or phone or by using the contact form below.
Allis Chalmers
BL-Pegson
Brown Lenox
Cedarapids
CFBK
Extec
Finlay
Fintec
Hartl
Hazemag
HMH Rubblemaster
Kleeman Reiner
Kobelco
Kue Ken
SMD-98
SMD-75
SMD-85
Lokomo
Metso Minerals®
Neyrtec
Nordberg
Officine Mechaniche OM
Parker
Pegson
Powerscreen-Pegson®
Sandvik®
SBM
Svedala
Symons
Telsmith®
Tesab
CM561
CM741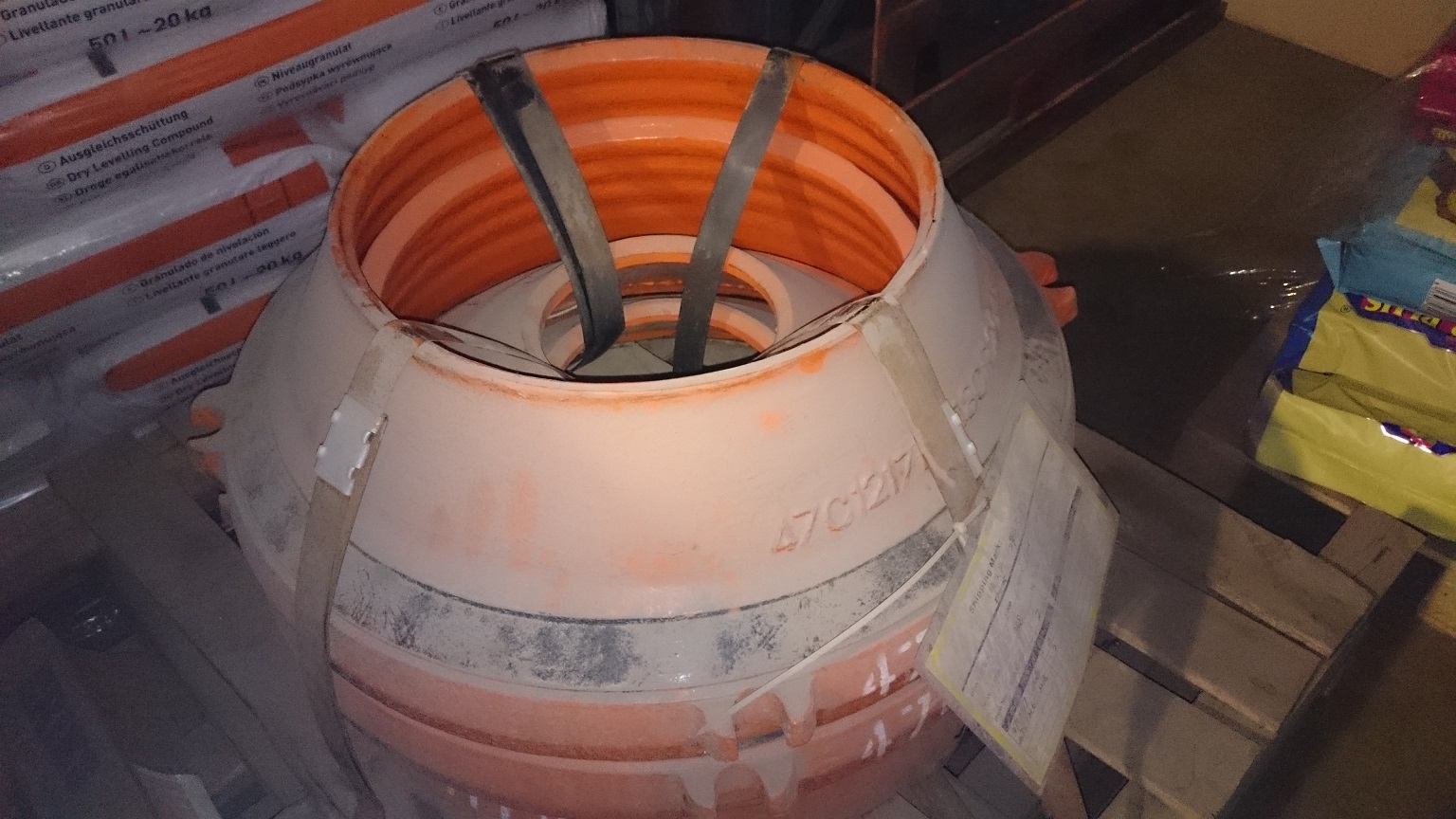 Cone CM561 wear parts
297-2-1-2 – Mantle 18% Mn
297-4-0-1 – Cone 18% Mn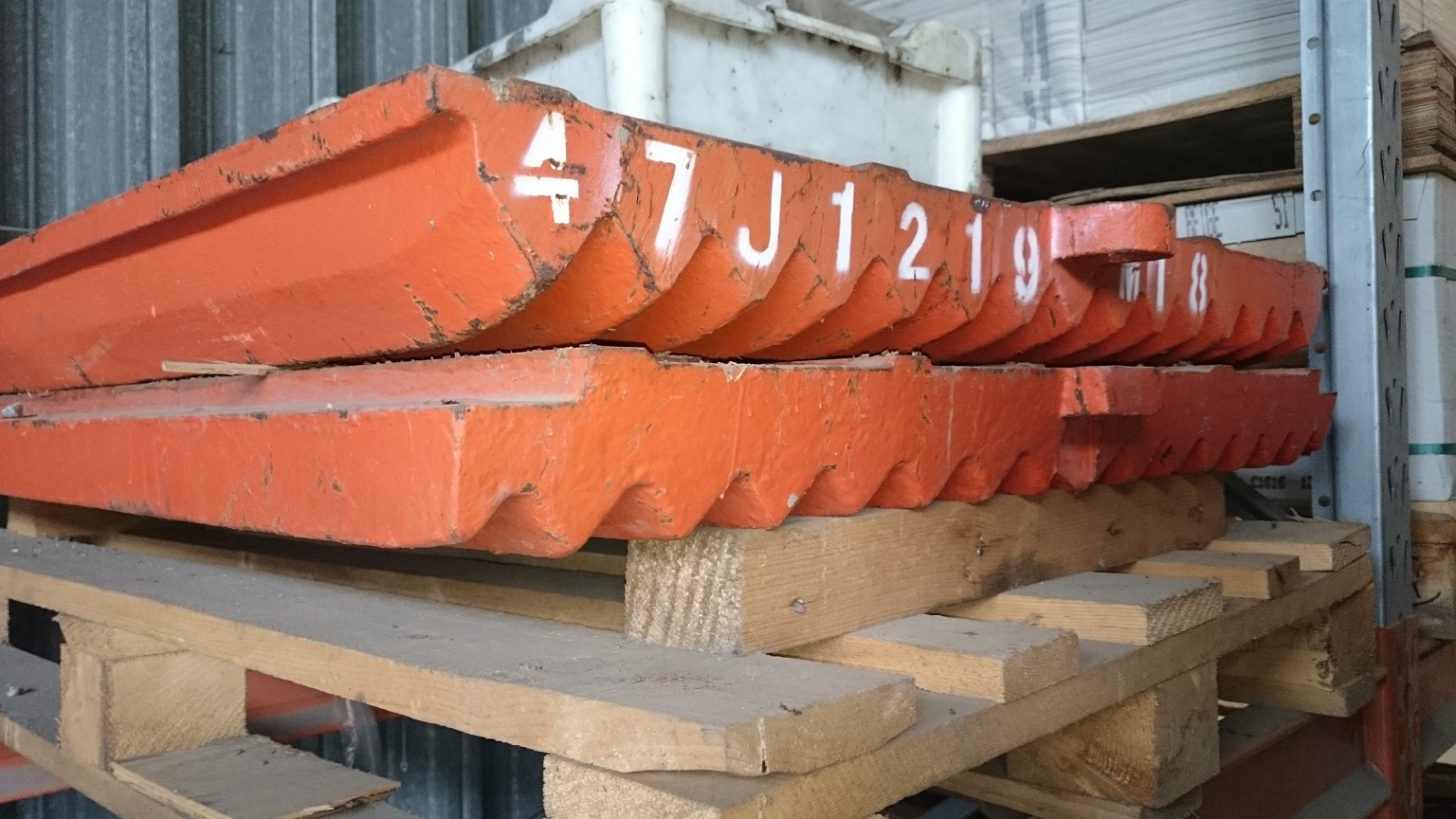 Jaw crusher CM741 wear parts
254-2-0-1B – jaw plate 18% Mn
254-0-0-1B – jaw plate 18% Mn
Want an offer? Contact us!