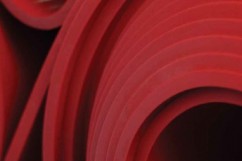 Industrial rubbers and conveyor belts
The Linatex® range of rubbers provide excellent wear resistance in hard wearing environments.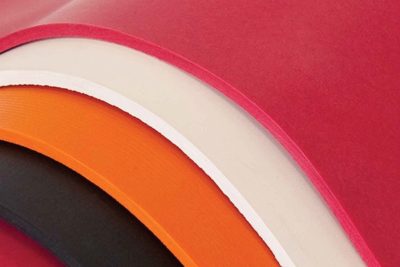 Linatex is a proprietary vulcanised natural gum rubber, produced through a unique liquid phase manufacturing process, using high quality natural latex. It exhibits outstanding strength, resilience, and resistance to cutting and tearing, giving superior performance in wet abrasion.
Our sustained performance advantage in the rubber industry lies in our well-proven, patented manufacturing process. Our unique process creates a product that provides superior performance when compared to other wear materials.
Our rubber products are extremely strong, tough and resilient. When this is combined with the excellent tear, cut and abrasion resistance, our rubber products are irreplaceable in high wear applications.
Linatex® Premium Rubber is an amazing combination of natural rubber properties and twenty-first century manufacturing capabilities.
Areas of use:
– Mining and quarrying
– Processing and manufacturing
– Ballistic applications in shooting ranges
– Food industry
– Petroleum industry
Conveyors and conveyor belts.
We offer a variety of Weir Minerals conveyorsand conveyor belts.