KVM block machine and concrete equipment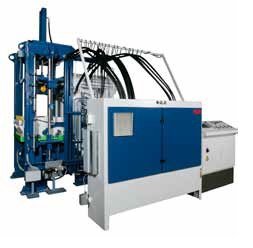 Concrete Block Making Machines Series E: E750 – E1200-2
The E-serie is a stationary Block making machine with a heavy and solid frame construction using standard pallets from 750x650 mm up to 1200x1000 mm. Standard product height, up to
300mm. The block machine is a well-engineered quality and robust machine with state-of-the-art mechanical, pneumatic, hydraulic and electrical components.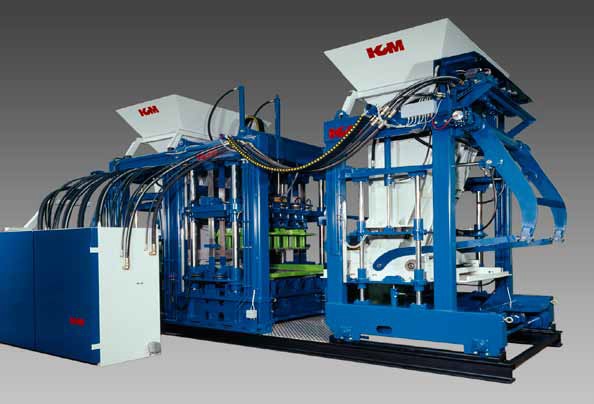 Concrete Block Making Machine Series S: S900 – S1500-4
The Series S are KVMs most advanced and fastest block machine. The machine has a very fast cycle time and has all the features for fast product change. This gives a very high output of all different products.
Standard equipment programme:
Heavy frame construction with 5 years of guarantee.
Rubber dampers placed under the machine frame for reduction of the vibrations transmitted to the surroundings. Product height 30 to 300mm. Advanced control of pallet feeder for soft handling of products.
Oil temperature control with oil cooler and heater.
Variable vibration system – with adjustments of both amplitude and frequency.
Quick mould change.
Visualization of production process.
Fast hydraulic system with proportional valve control.
Online support.
Available upgrades:
Face mix device.
Product height up to 500 mm.
Automatic adjustment of concrete in filling box.
Quick filling box change.
Rotating brush on filling box.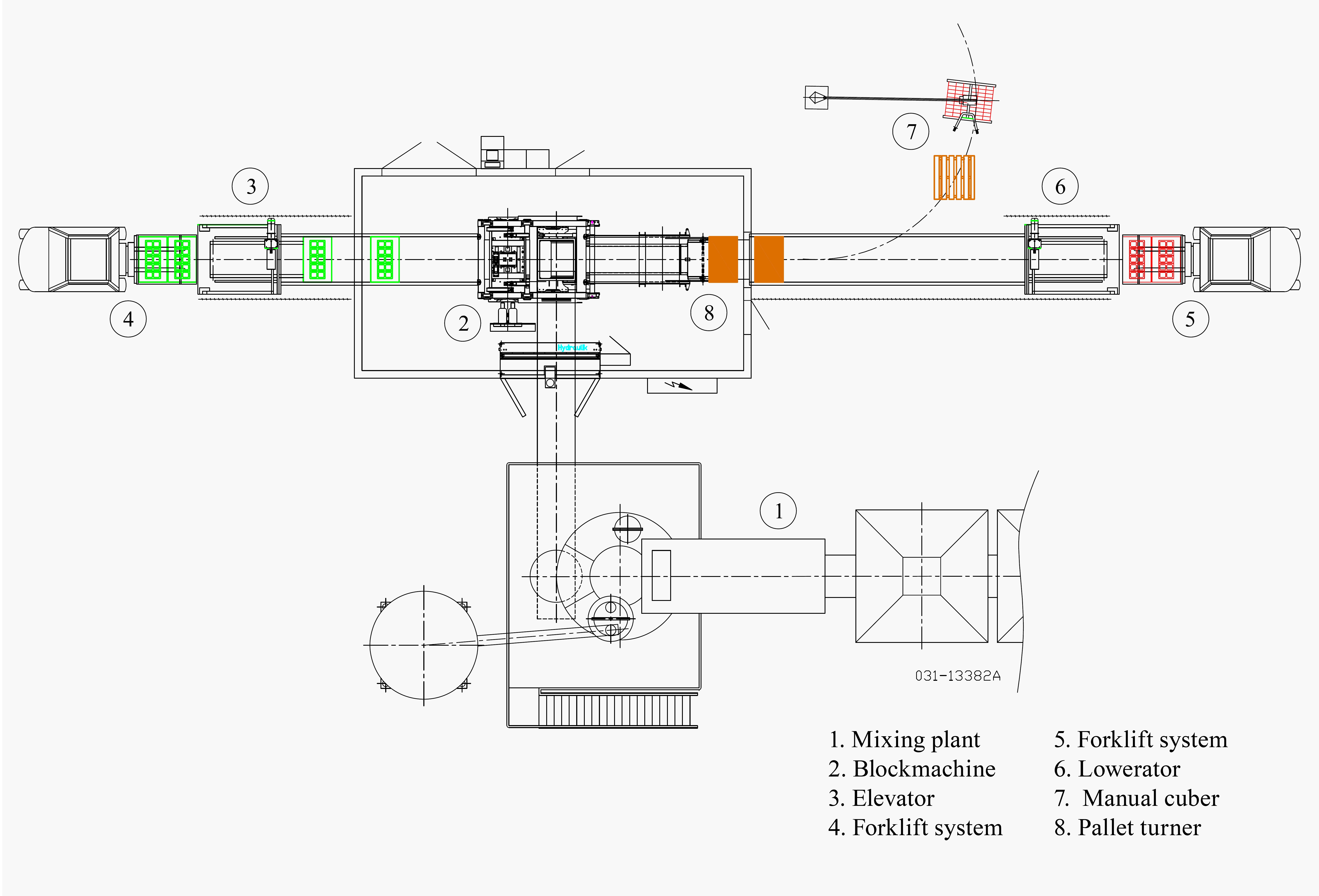 KVM delivers handling systems, depending on clients' individual needs and the onsite opportunities.
The handling systems are:
Semi-automatic system where the products are handled by fork lifts, type TS. This system can be used with or without legged pallets.
Transfer systems, type KFA, for automatic handling with or without cassettes.
Complete fully automatic systems, type FC (Finger Car) with rack system for an ideal curing environment.
KVM also delivers accessories for plants:
In-line height control systems.
In-line scales
In-line control tables.
In-line washing machines.
Board cleaning and moisturizing.
Board accumulating equipment.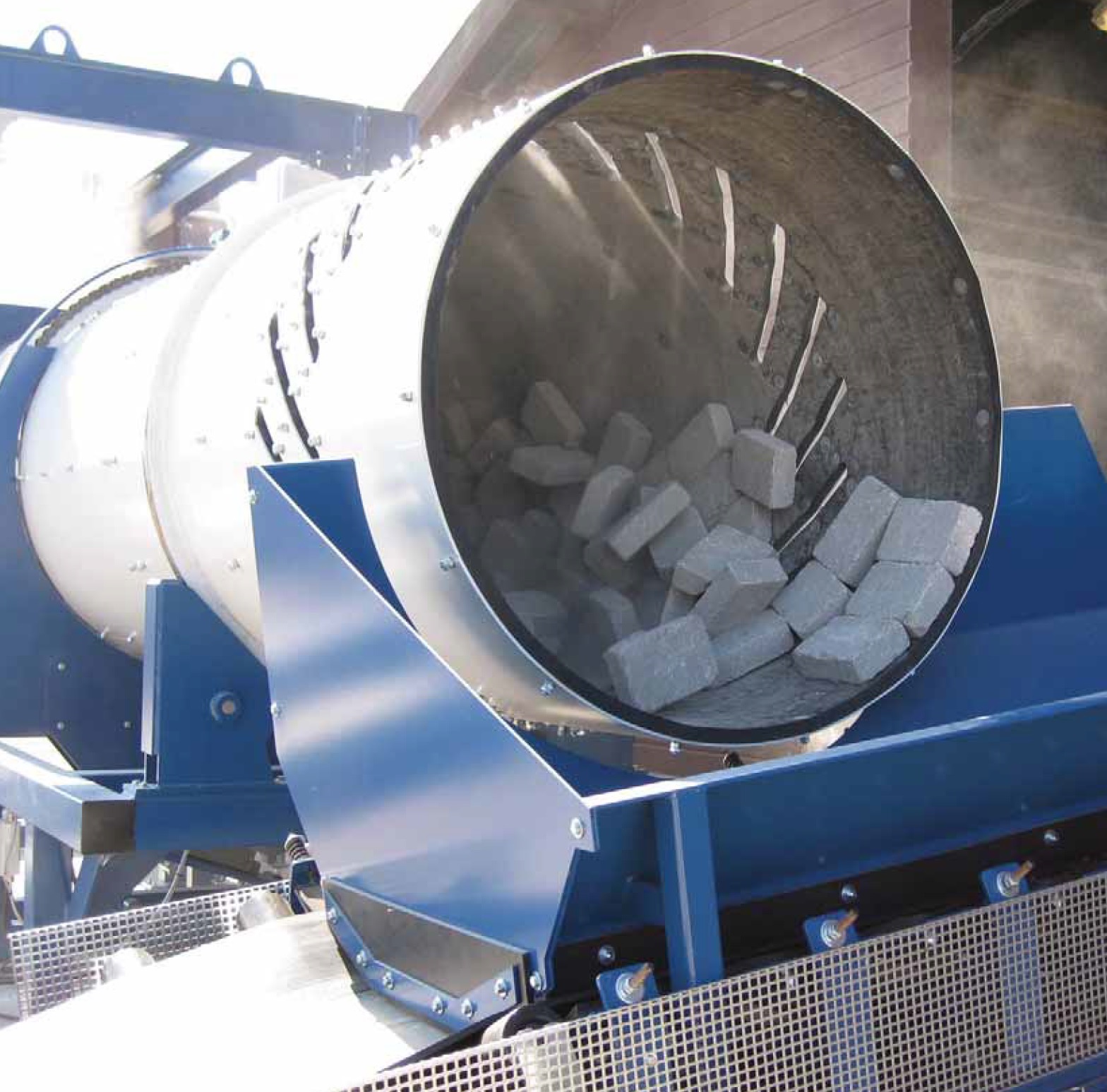 Secondary processing
KVM supply a wide range of secondary processing equipment, also complete lines. Irrespective of type of plant used, KVM can deliver the secondary processing as either in-line or off-line systems.
The possibilities for secondary processing are:
Splitting
Tumbling
QS-1
Insulation Elements - ISO Line 2000
Washing
The aspects in secondary processing are individual specialised solutions, made by KVM together with the customer.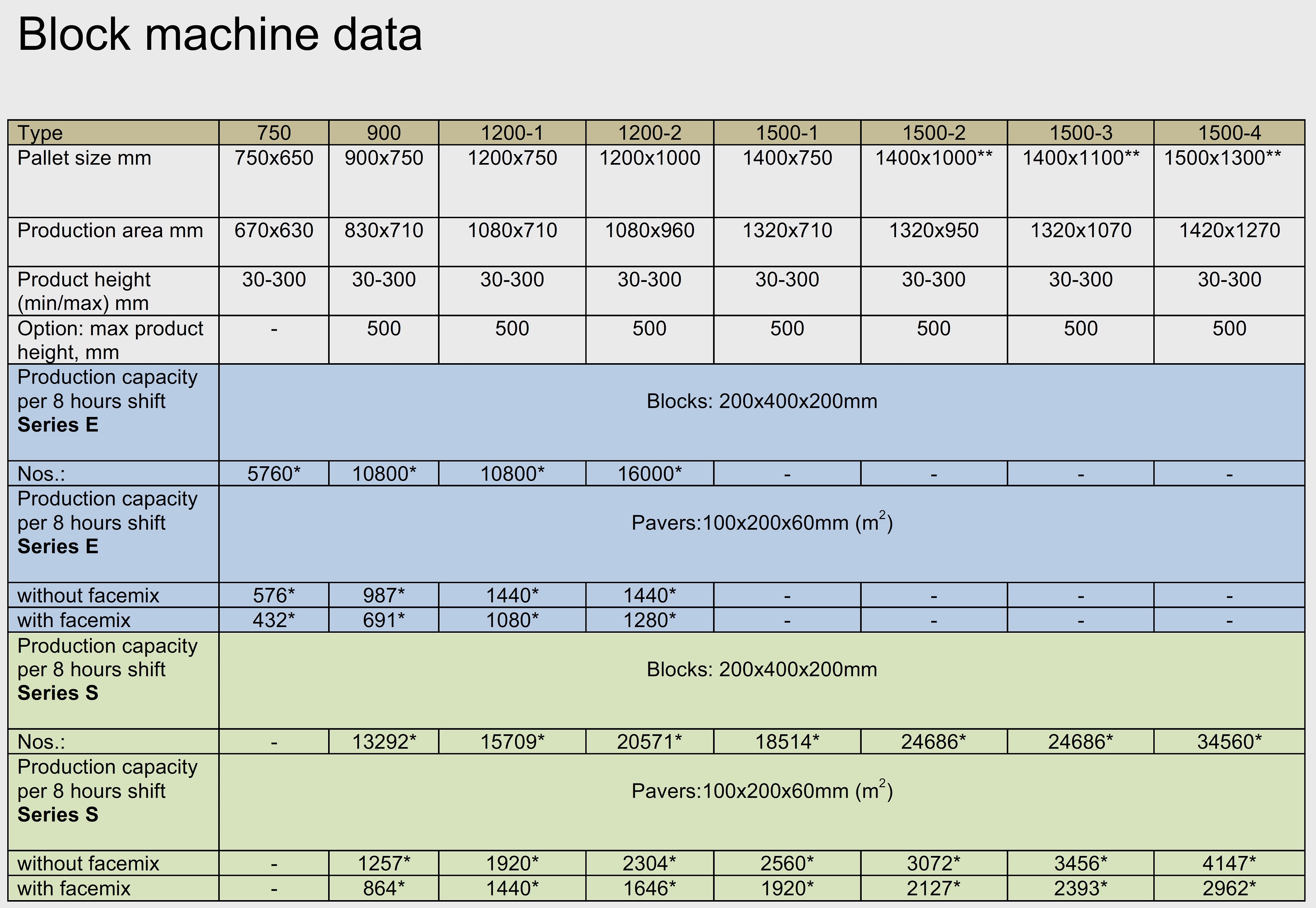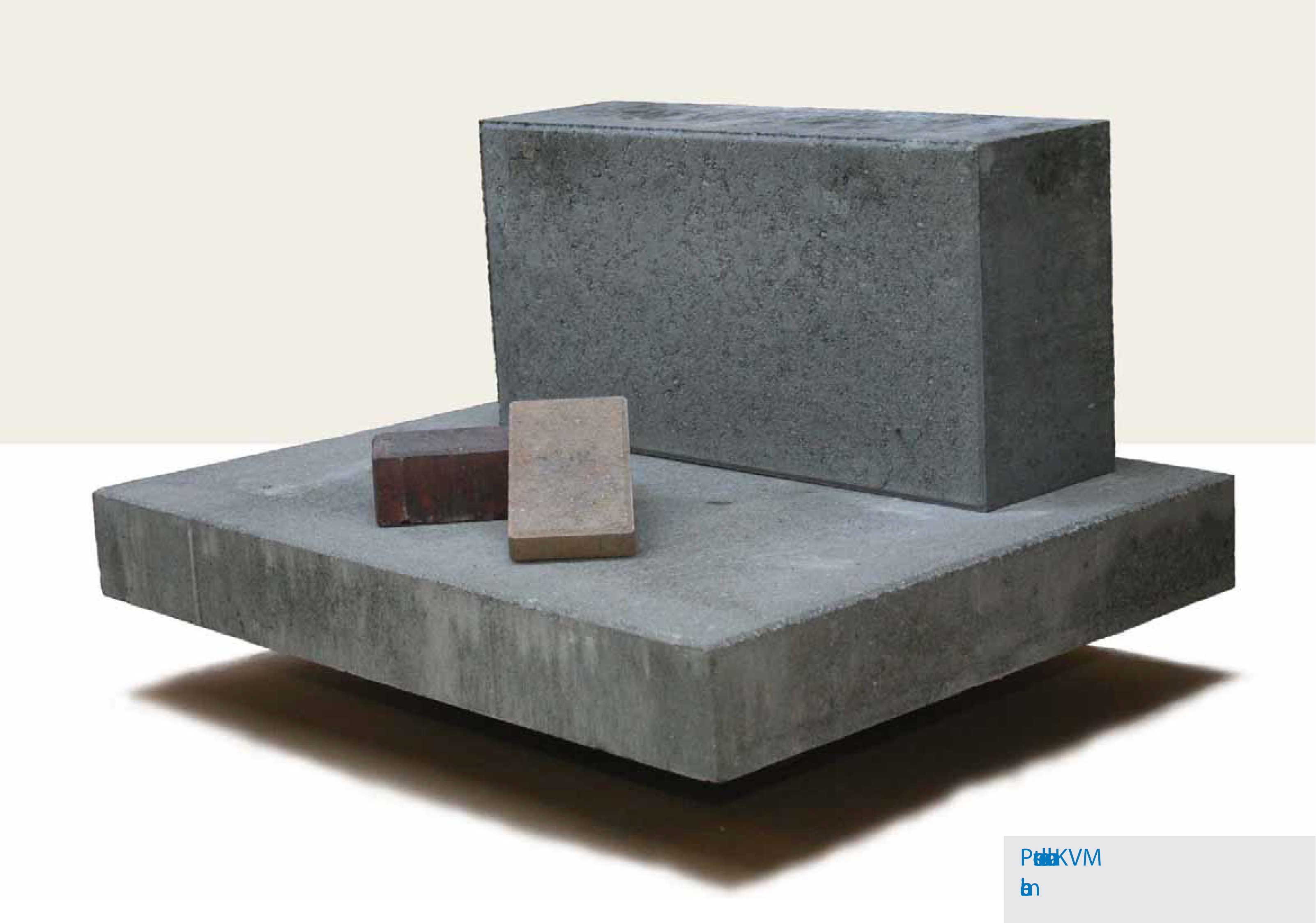 Advantages with a KVM machine:
Flexible production for present requirement.
High output and durability.
User friendly PC.
24 hours Service line.
Remote service via the Internet.
High efficiency hydraulic systems.
5 years of guarantee on the frame.
Heaviest machine frame in the market.
Training of operators.
Quality rather than price.
No necessary foundation.
Customer statements about KVM
With KVM's development in machine technology we are able to produce different specialised products on the same machine.
KVM is impressive with their high level of service. KVM gives great service during the installation and commissioning, but particularly KVM's after sales service is excellent. If a problem or question occurs, the service team at KVM is always ready to help. Simultaneously you become online service through remote access via the PC, if the machine is stopped. KVM offers a 24 hour service line 7 days a week.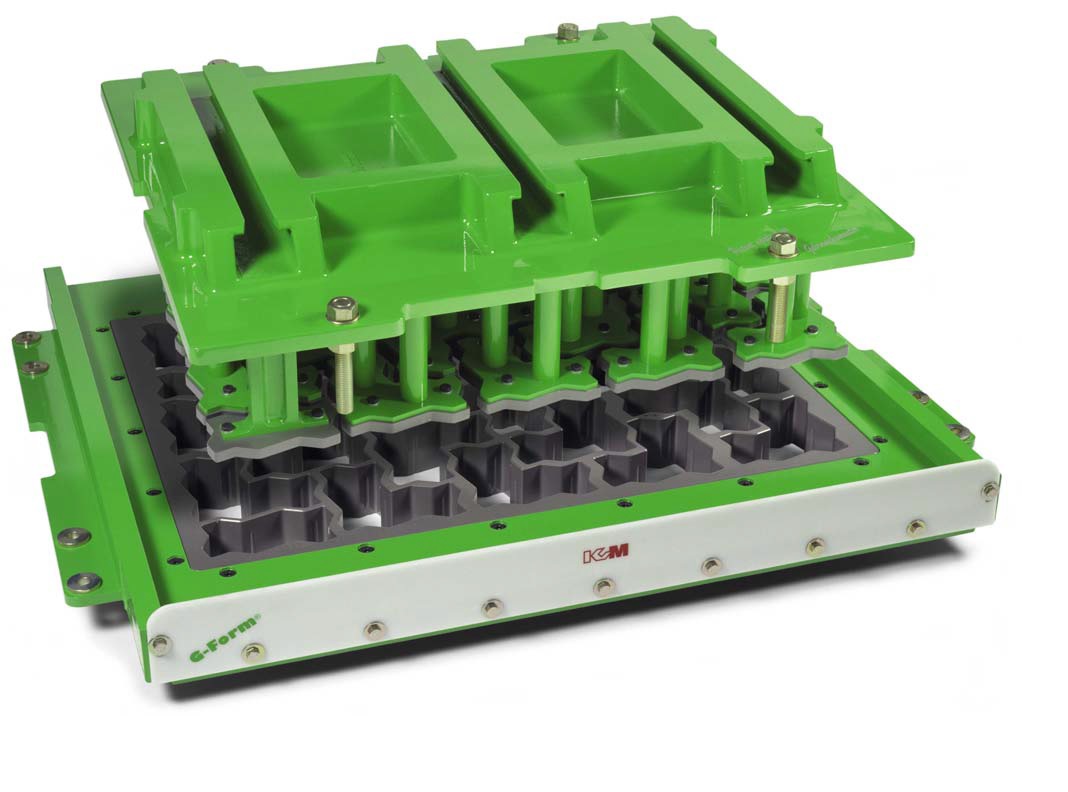 Mould insert and stamp plates 100% machined
Mould insert tolerances from ± 0,2 mm (typically ± 0,3 - 0,5 mm)
Insert and stamp plates treated with a special hardening process
All mould parts and processes adapted to lowest possible impact on the environment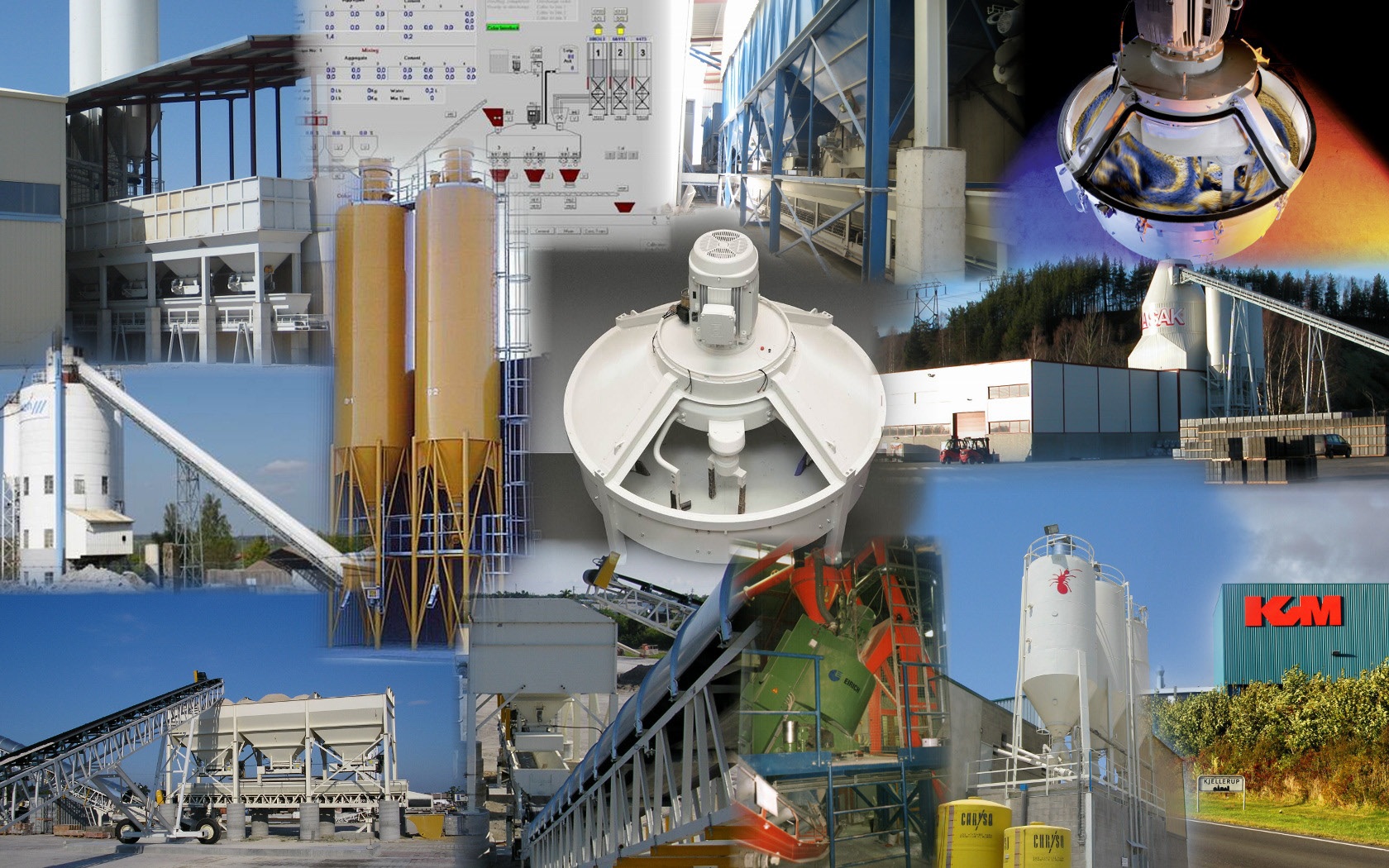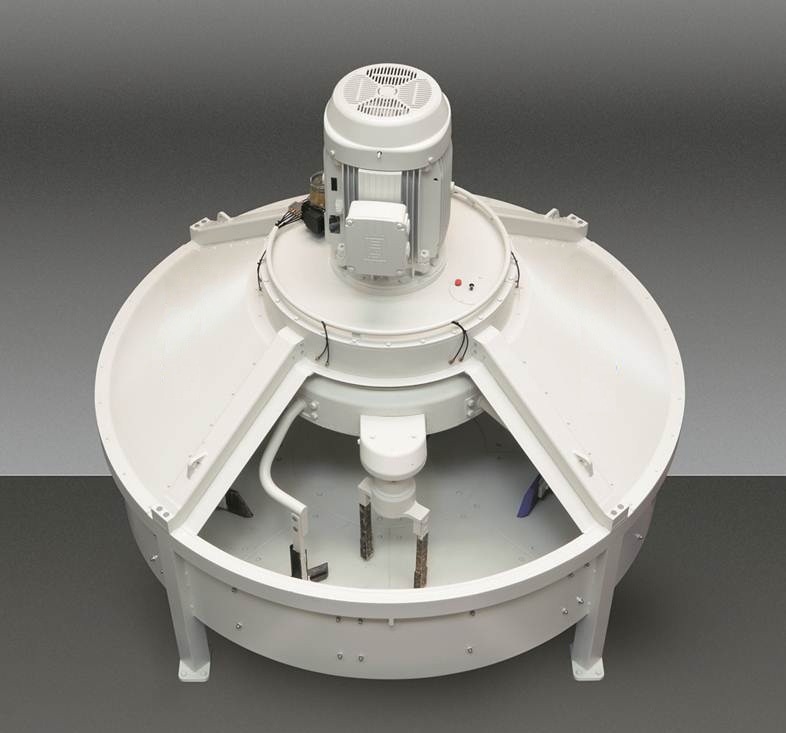 KVM Concrete
We offer the best choice of equipment designed to your needs for the production of concrete products including:
Cement screws, silos and filters
Planetary mixers in all sizes
Aggregate storage
Proportioning and weighing
Belt conveyors
Moisture measurement
Control systems
High performance planetary mixers up to 6000 litre. Mixers can be delivered with whirler for intensive mixing.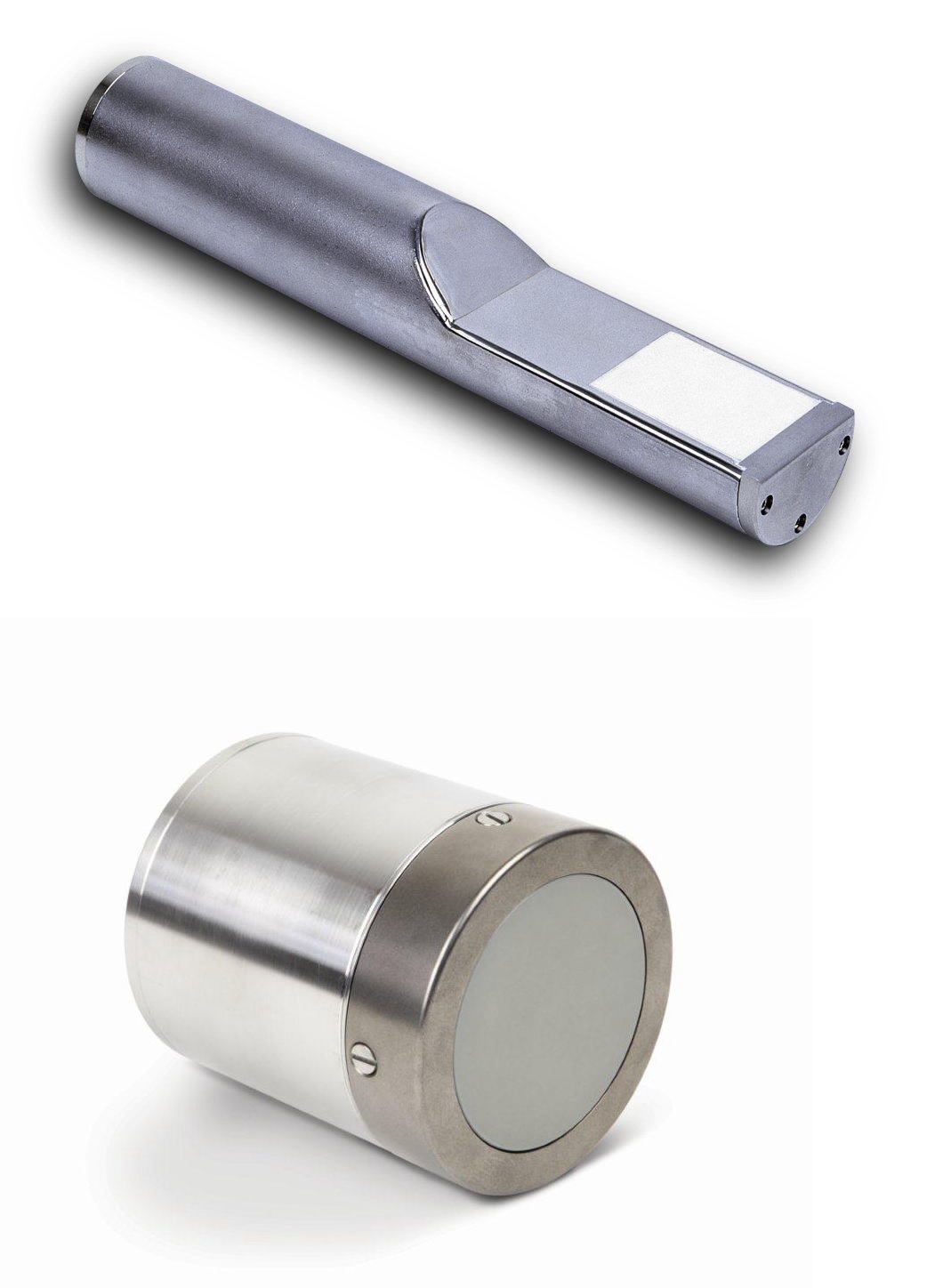 Water Control
The unique digital microwave moi-sture measurement technique ensures accurate and reliable moisture data in the production.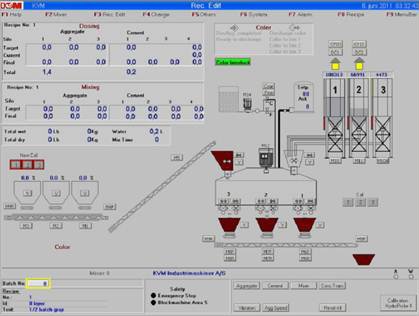 Control System
The KVM control system is the brain which ensures an effective production of quality products. Simple user interface visualizes the process and secures productivity and reliability.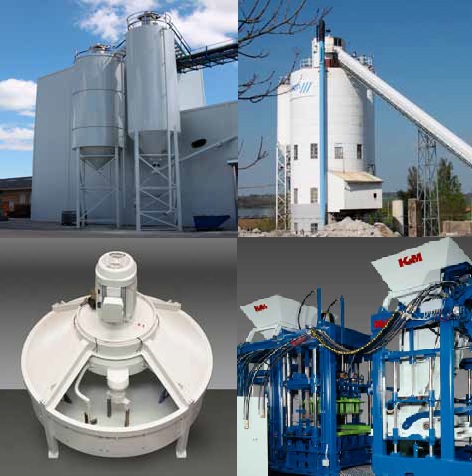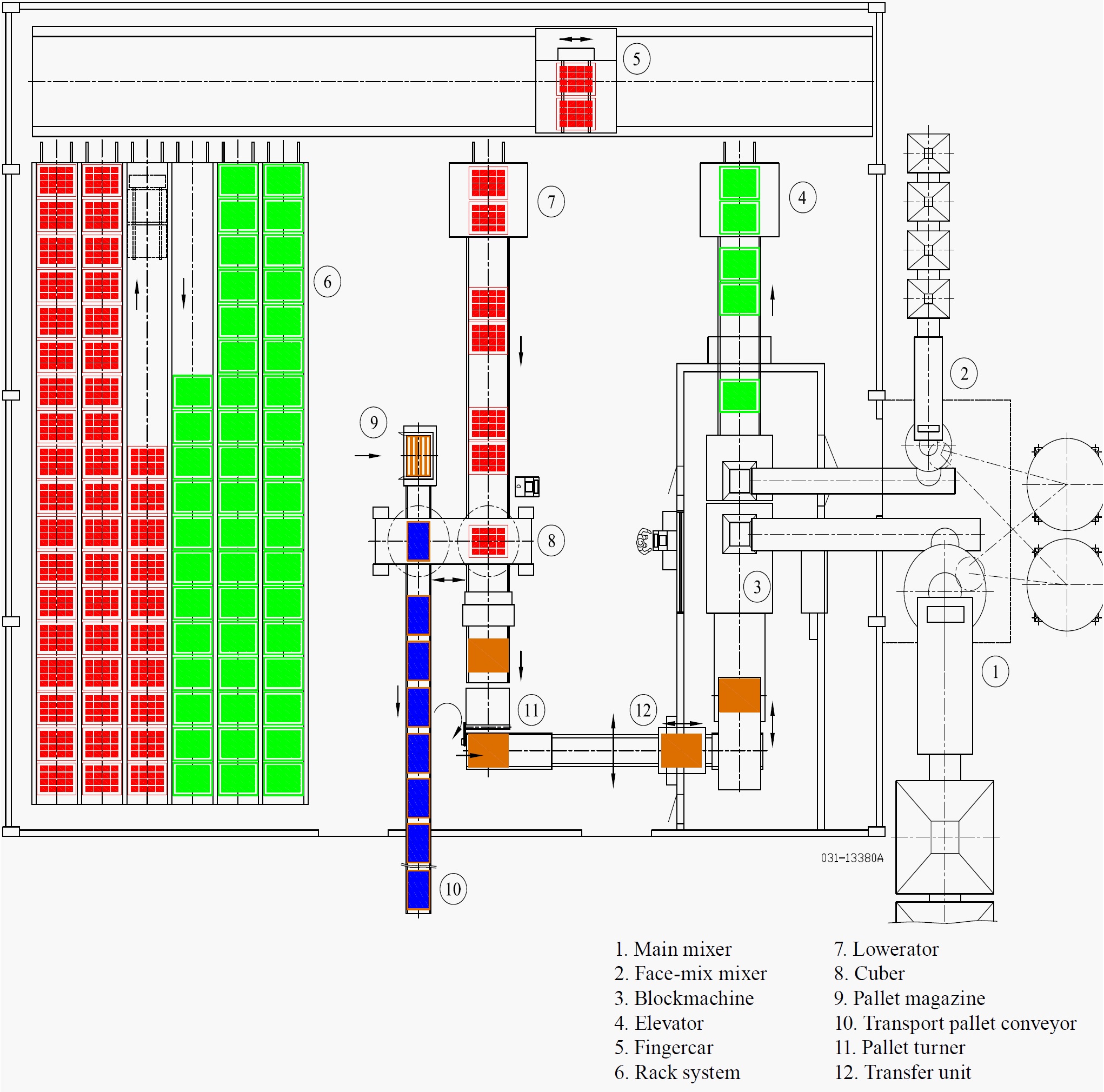 Batching and Mixing Plants
KVM delivers complete batching and mixing plants designed to your needs for the production of concrete products. The solutions include batching plants, mixers, silo systems, proportioning equipment and control systems, all engineered to make a difference.
Batching systems for aggregates
Storage and preparation systems for aggregate and binders are available in different configurations for all types of plants.
Concrete Mixers
Large or small needs – KVM will guide you to the most suitable mixer. KVM supply high performance pan or planetary mixers – with or without wirbler for intensive mixing. The mixing capacity goes from 150L up to 6000L.
Dosing systems for coloured concrete products
For multi-coloured products KVM has an integrated system giving the possibility to make different colour patterns on one or two layer products.
Control Systems – all from one supplier
The control system has all the necessary features needed in modern concrete production. The system can be delivered as a stand-alone system or can be integrated in a KVM block machine control system. This way the whole production plant is controlled from one communication center.